Lending for real estate investors
Creative Financing for Real Estate Investors.
Curlee Capital structures tailored financing solutions for residential and commercial investment property owners and developers. With our in-house underwriting expertise, we are uniquely positioned to help you navigate the often tricky and turbulent waters of investment real estate financing, be it for a $250,000 Fix-and-Flip, or a $50,000,000 commercial development project.
We specialize in commercial and residential lending services.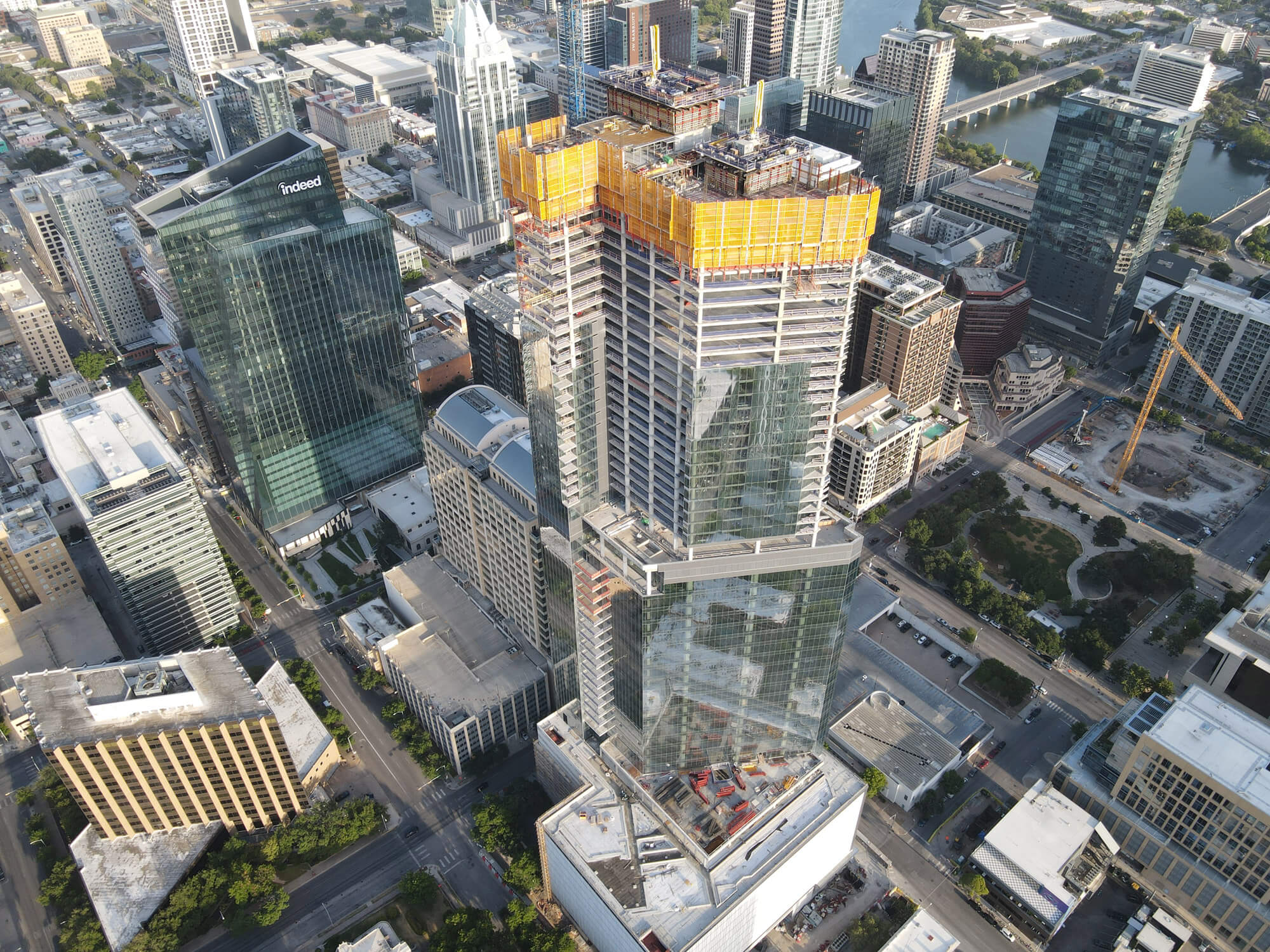 Lending for Real Estate Investors
We live in an era that has produced an expanding class of dynamic borrowers with little, if any, flexibility from traditional financial institutions. Industrialization is the philosophy of entrepreneurship and initiative, and the application of these principles has increased innovation, capital, and its demand.
As economic efficiency continues to produce incentives, the market has inherently become more competitive. Curlee Capital's commitment to our clients is transparency, market expertise, accessibility, quick funding, and attention to detail.

Fast Solutions
Prompt solutions for each borrower's unique & unconventional financing needs.

Transparent
Fast funding, flexible terms & less risk combined with total transparency.

Flexibility
Catering to borrowers that do not meet traditional lending requirements.
Overcome Liquidity Barriers to Real Estate Investing
If liquidity is preventing you from pursuing your real estate investment goals, our financing solutions are designed to meet the needs of real estate investors like you.
We welcome you to contact us to learn more about the loan process, associated costs, and qualification criteria. Our team will guide you through each step and answer any questions you may have.
Service Areas
We offer investment property loans in the following states:
Virginia
Pennsylvania
Ohio
Washington, DC
Louisiana