About Us
Curlee Capital is an experienced real-estate lender for investment properties.
Investing Property Lending
Curlee Capital LLC
Curlee Capital was founded in 2019, emerging from a simple yet profound desire to provide specialized financial solutions for commercial real estate investors. This journey began when our founder decided to transition from a career in politics to explore the untapped potential of niche financing in the real estate industry.
A Unique Partnership
An important chapter in our early history unfolded during a meeting in California with a prospective capital partner. What makes this story remarkable is the exceptional decision made by our capital partner to fund real estate investment loans, even without prior lending experience. This partnership laid the foundation for Curlee Capital's distinct approach.
Expanding Our Reach
Our growth story is underscored by successful marketing campaigns and our capital partner's ability to fund loans in multiple states. These factors opened doors to a wider range of opportunities and clients, contributing to our evolution.
Our Core Values
At Curlee Capital, our core values define our character:
Transparency:
We prioritize open and honest communication, ensuring that our clients have a clear understanding of the financial solutions we offer.
Availability:
Our team is readily accessible to address your needs and concerns. We are here for you whenever you require our assistance.
Personality:
We infuse a personal touch into our services, recognizing that financial matters can be complex. We aim to make the process approachable and tailored to your unique needs.
Solution-Focused:
We're driven by an unyielding commitment to finding solutions and executing them with precision.
Building Relationships:
Our dedication to networking has resulted in a dynamic network of clients and resources, emphasizing the importance of mutual growth and success.
Embracing Expertise
As Curlee Capital continued to evolve, we recognized the increasing complexity of opportunities in the real estate industry. In 2021, we welcomed a new principal to the company, a seasoned professional with four decades of commercial real estate experience and a legal background. This addition played a crucial role in developing and managing our new capital markets division, with a focus on multifamily, industrial, and development projects.
Staying Current
At Curlee Capital, we remain attuned to the ever-changing mortgage debt and equity markets. We explore various debt sources and innovative capital-raising methods. Our Capital Markets database, developed over many years, encompasses a broad spectrum of lenders, both traditional and non-traditional.
Our Commitment to You
Our commitment is to provide you with the best possible rates for every transaction, understanding the unique requirements of each lending source. Whether it's optimizing financial resources, addressing privacy concerns, or overcoming credit challenges, we allocate our resources to meet your specific needs. Our sustained success is a testament to our dedication to these principles.
Join Us
We invite you to be part of our journey. Whether you're a real estate investor seeking financial solutions, a potential partner interested in collaboration, or simply intrigued by our story, Curlee Capital is here to assist you.
Thank you for considering Curlee Capital as your trusted partner in the world of commercial real estate financing. Together, we look forward to shaping your financial future.
$889,716
Residential Bridge Loan
"Highly highly recommend John and Curlee Capital. Him and his team are easy to work with, responsive, fully transparent. He has great resources you can utilize during the loan process. 100% recommend John and his team."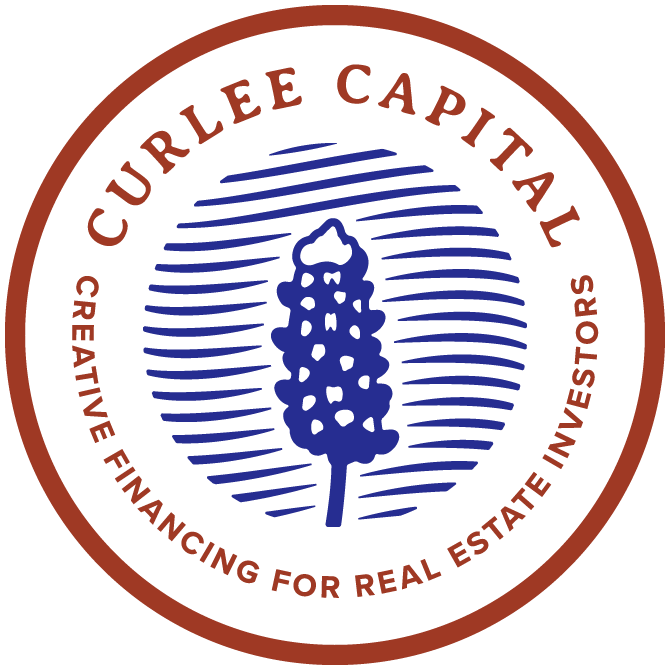 "John is very easy to work with, available, and really cares about his clients. He works tirelessly to execute your deal. Even helped me set up my LLC, came to my property multiple times and even had his mom who's a realtor give me advice on what to do with my remodel, as well as a highly renowned interior designer. He's the best!!"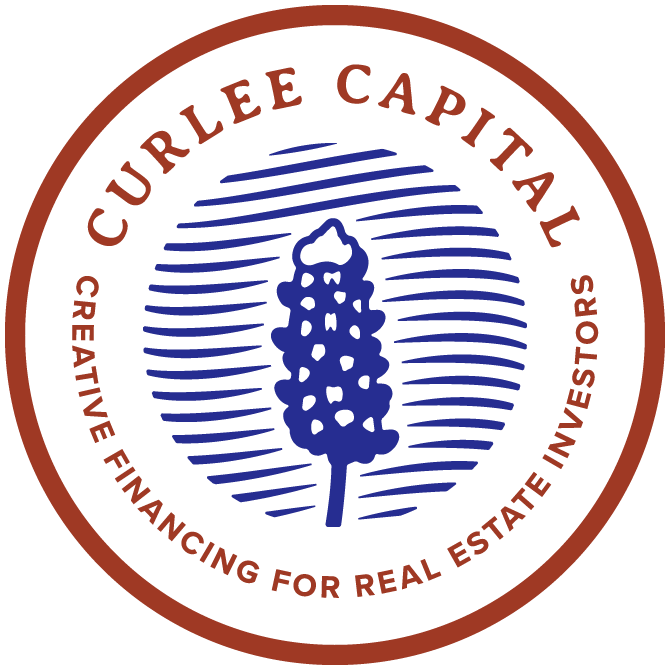 "John, principal of Curlee Capital, adds so much value when it comes to the world of lending. He's a hard worker and truly focuses on perfecting his craft through staying so sharp in the world of finance. It's also so helpful that his mother is a star listing agent as it increases the value that is offered with the scope of knowledge that they both bring to the table."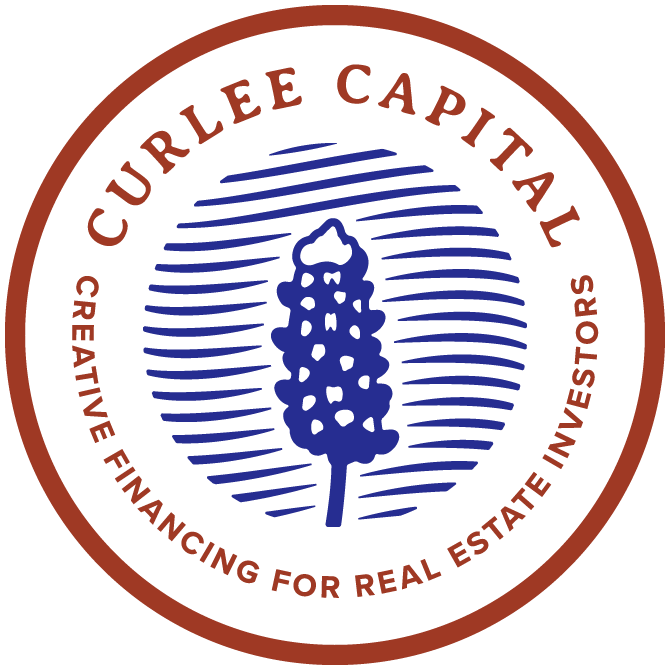 Get in Touch
If you're ready to partner with us on your real-estate investment, call us today at (512) 399-4476 or message us. We're happy to discuss your loan options.